Shop to 'Love Morecambe Bay' here Shop
We are the only charity solely dedicated to connecting people with the nature, culture and heritage of Morecambe Bay
We raise funds to help keep Morecambe Bay special for future generations; from Barrow to Fleetwood, we connect people with the wildlife, heritage, and natural environment of this special place.

You can learn more about what we do and our impact here.

Our charitable work relies on volunteers and your generous support, through fundraising, donations or supporting events and activities. We'd love you to get involved - explore our website for opportunities, sign up to our newsletter below, register as a volunteer, book on to an event or make a donation.

Morecambe Bay Partnership is a registered charity, governed by a board of trustees. Our registered charity number is 1173489. You can find us on the Register of Charities here and a copy of our latest Trustees Report and Annual Statement of Accounts can be found here.
Our vision, purpose and beliefs can be found here
Featured Stories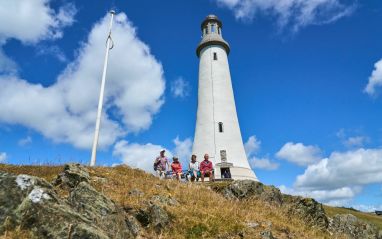 If you run a tourism and hospitality business in the Bay, we are offering a range of opportunities.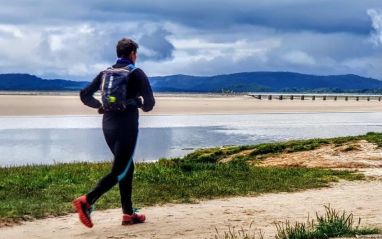 Have you been to an event where there's lots of surplus, unnecessary single use plastic? Have you seen litter left…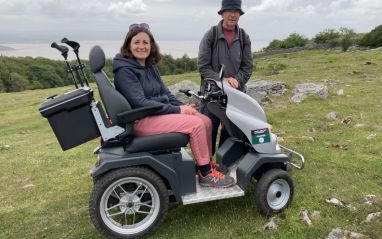 Our Tramper users and volunteers tell us how much the service matters to them.