Shop to 'Love Morecambe Bay' here Shop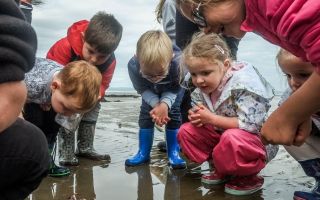 Donate
How would you like to help make a difference to Morecambe Bay?
Choose a monthly gift or one off donation.
Your gift will protect the Bay's precious wildlife and heritage sites for future generations; create new cycling and walking routes to connect communities and promote carbon-free living; help keep our spectacular Bay plastic and litter-free; and improve access for all to Morecambe Bay's countryside.
Thank you for showing your love for Morecambe Bay.

Love Morecambe Bay with a regular gift
Make a difference with a one-off donation
Other ways you can support us
There are so many other ways you can support us? Did you know you can support us when you shop online or even raise funds for us? Scroll down to find simple, easy ways to support Morecambe Bay today.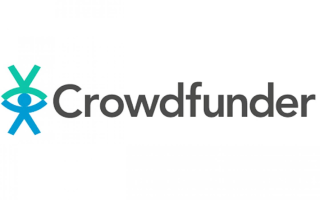 Support Morecambe Bay through crowdfunding
Make a donation to Morecambe Bay Partnership through Crowdfunder UK. All funds raised will support our charity and help continue vital work in Morecambe Bay.
Visit our charity profile here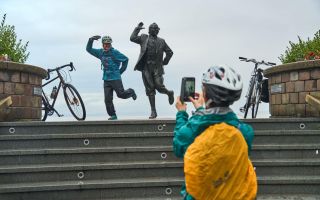 Can you fundraise for Morecambe Bay?
From taking on the Bay Cycle Way (80 miles) to a sponsored Bay walk or a non-uniform day or a bake sale, you can use Crowdfunder UK to raise funds for our charity. To get started click on the fundraising pack here and visit our charity profile below.
Fundraise for our charity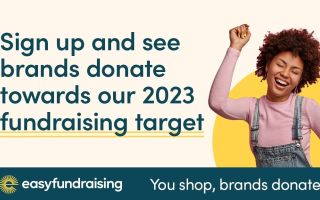 Support us through Easyfundraising
Turn your everyday online shopping at over 7,000 retailers into free donations to support Morecambe Bay. Everyone from M&S, Boots, eBay, Just Eat, Booking.com, and everything in between.
It doesn't cost you a penny extra. When you shop with Easyfundraising, they receive a donation generated by their partners and sites.
Sign up in 30 seconds and choose us as your charity.
Support us through Easyfundraising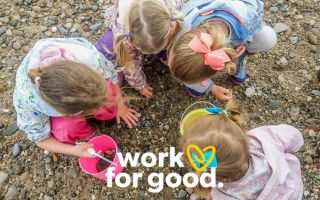 Are you a business? Support us through Work for Good
Your business has the power to make a positive impact, whatever you do and whatever your size. Through Work for Good you can raise funds for us easily.
Support us through Work for Good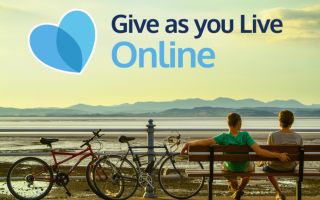 Give as you Live
Through Give as You Live, you can raise extra funds for Morecambe Bay every time you shop online.
Give as you Live brings together thousands of leading retailers, including John Lewis, Sainsburys and Tesco, who have all signed up to donate a percentage of every purchase you make online. You can help raise funds as you do your shopping and at no extra cost to you.
It's easy. Choose us as your charity and sign up.
Donate through Give as you Live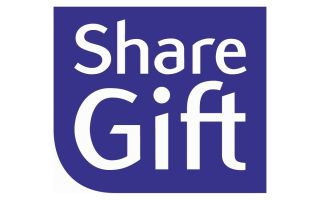 ShareGift
Do you have shares which are uneconomic to sell? Help support us by donating your small shareholdings to ShareGift, the share donation charity.
ShareGift specialise in accepting small shareholdings that would cost more to sell than they are worth, generating substantial funding for charities. Simply mention Morecambe Bay Partnership when you make your gift.
Help us through ShareGift here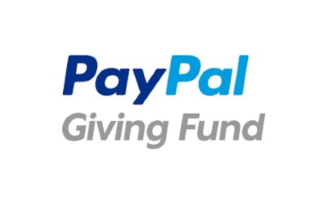 PayPal Giving Fund
PayPal Giving Fund helps people support their favourite charities online and helps charities raise funds through PayPal, eBay and other technology platforms. Choose to support Morecambe Bay Partnership when you make a payment through PayPal or eBay.
Find out more here