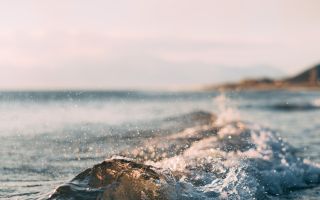 What we do
Making waves for Morecambe Bay communities
We are a small but mighty organisation that makes amazing things happen for Morecambe Bay's communities. Successful partnership working is at the heart of what we do. Here are a few of our wonderful partners.
Our partners
South Lakeland District Council works closely with us and is the lead body for our work delivered with Coastal Communities and Coastal Revival Funds.
We also work very closely with all the authorities around the Bay including Wyre Borough Council, Barrow Borough Council, Lancaster City Council.
Both Cumbria Tourism and Marketing Lancashire - are key partners in the Coastal Communities Funded work.

University of Cumbria – lead for the Back on our Map (BOOM) programme to reintroduce species to the landscape.
Natural England - outstanding support over many years in project development.
EOCA - hugely valued funding partners of the "Clear the Bay" project.
Hugely valued funding partners of the LOVEmyBEACH project include the Environment Agency, United Utilities and delivery partners Keep Britain Tidy.

RSPB, Cumbria Wildlife Trust and Natural England are partners in the LIFE funded Life on the Edge programme.
SUSTRANS worked with us in delivering the Bay Cycle Way and coordinates the volunteers who maintain and monitor the condition of the route.
Cumberland and Westmorland Antiquarian and Archaeological Society is a deeply valued partner on our heritage projects.