Shop to 'Love Morecambe Bay' here Shop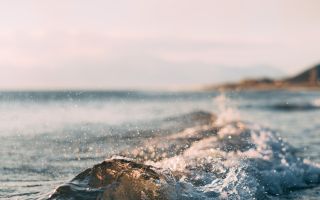 What we do
Working in partnership is a big part of our ethos
To make good things happen for the people, heritage & nature of Morecambe Bay we work alongside so many great organisations we simply can't list them all! From local charities such as Cumbria and Lancashire Wildlife Trusts, Community Hub at the Vic in Grange to larger NGO's like SUSTRANS & Keep Britain Tidy, we believe that we can achieve so much more if we work collaboratively.
Our partners & funders
We are hugely grateful to those organisations who have awarded us grants for delivery and they are listed below

South Lakeland District Council (from the Department for Levelling Up)
Wyre Council (from the Environment Agency)

University of Cumbria (from the National Lottery Heritage Fund)
RSPB (from the EU LIFE fund)
Cumberland and Westmorland Antiquarian and Archaeological Society
Halpin Trust
European Outdoor Conservation Association
BAE Community Investment Fund
Orsted

The Sir John Fisher Foundation
A massive thank you for your support, because we couldn't do it without you!